Welcome to Cheerful Helpers 
For over 60 years, we have been helping children just like yours. Our kids are unique. They are active, cautious, quiet, loud, curious, shy and full of creative ideas. They have unlimited potential! Our goal is to support children so they can engage in the world. By teaching them tools for success, confidence is created, friendships are formed and differences are appreciated and nurtured.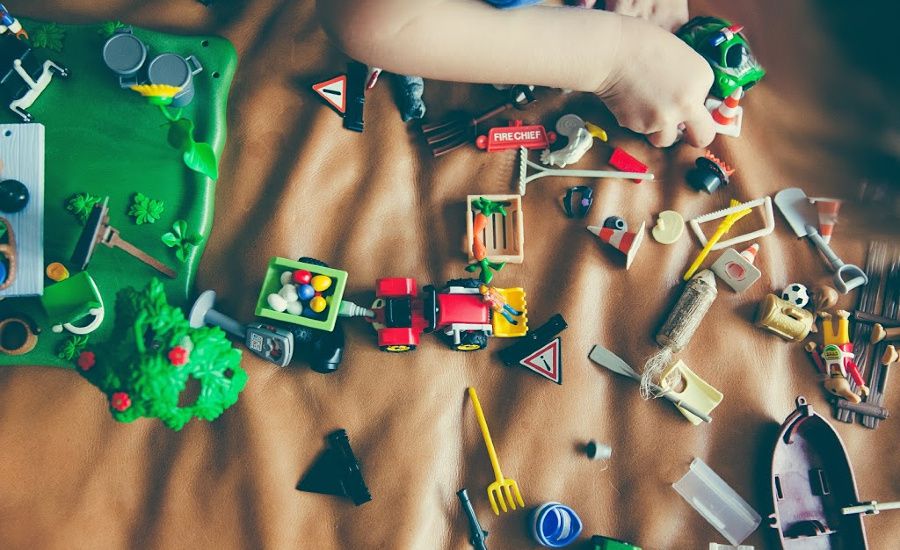 Our programs are designed to further our mission and provide much needed services for our families.
Take a look.

Fundraisers and events help keep our community strong. Join us at our next event!
Find out more.

Join our cause. You'll be surprised at what a huge difference your donation can make.
Donate today.